I have a short, but AMAZING post for you today – Prince's passport photo has to one of the best traveling pics of all time. Why?
---
Prince Aka: Prince Rogers Nelson . . .
Is 57 years old!
Has extremely supple skin
Has the smoky eye look going on (hell yes)
Got a gaze that "screams" peace and serene — fabulous!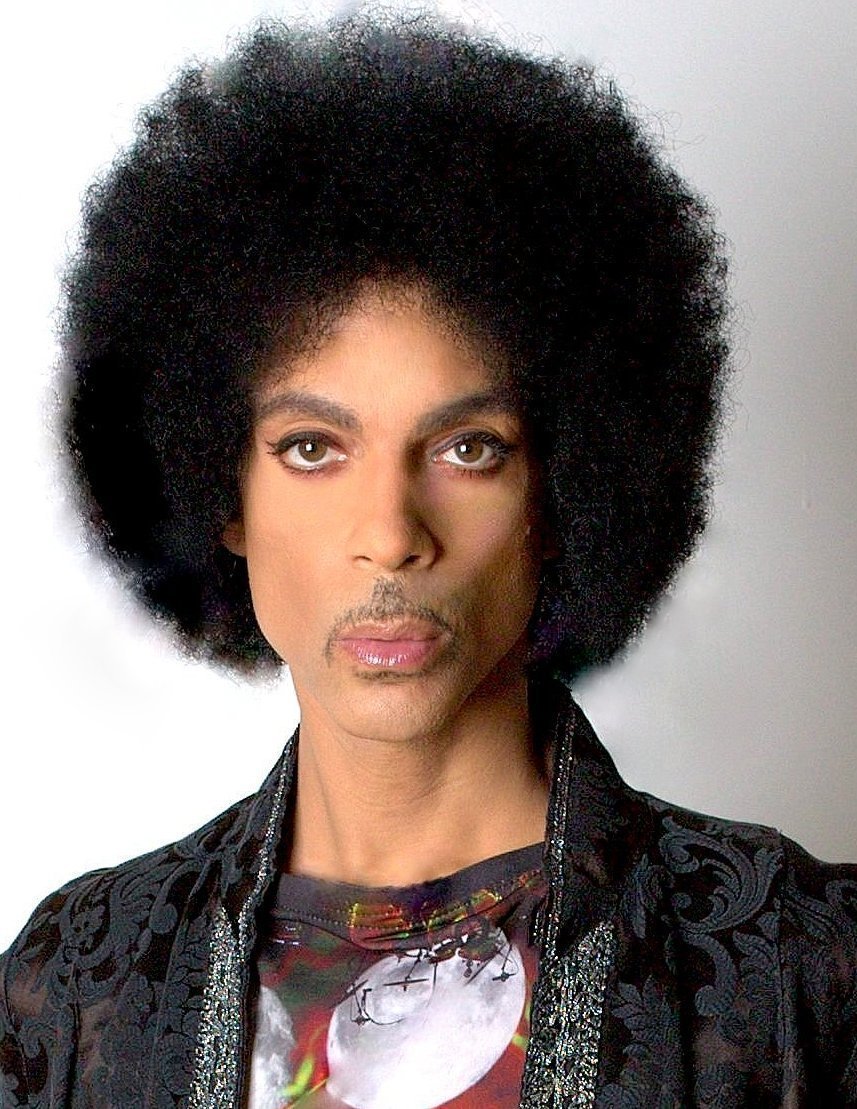 Forget about Blue Steel. It's all about this Purple Passion. Thank you, oh Majestic One!